A world-class course where rivers, forests and mountains meet - Last day of the season is October 9
Designed by the legendary Les Furber, the championship golf course at St. Eugene Resort is recognised as one of the best in Western Canada. Tucked along the banks of the St. Mary River, each hole offers a unique and stunning perspective of the surrounding landscape. Tee off alongside the clear waters of the river, pick your way through lodgepole pine woodlands, then finish your approach before a backdrop of glorious Mount Fisher. There are few golf courses in Canada that offer such beauty, excitement and playability. The adjoining hotel completes a truly memorable golf retreat.

COURSE DESIGNED BY LES FURBER
St Eugene Golf Resort
Signature Hole 13
Admire the breathtaking views from your vantage point while you set up your drive from the tee. Careful club decisions are required in tackling the dramatic elevation changes on this par-3 hole. Your accuracy will be tested by the banks of the river and the thick foliage lining the fairways.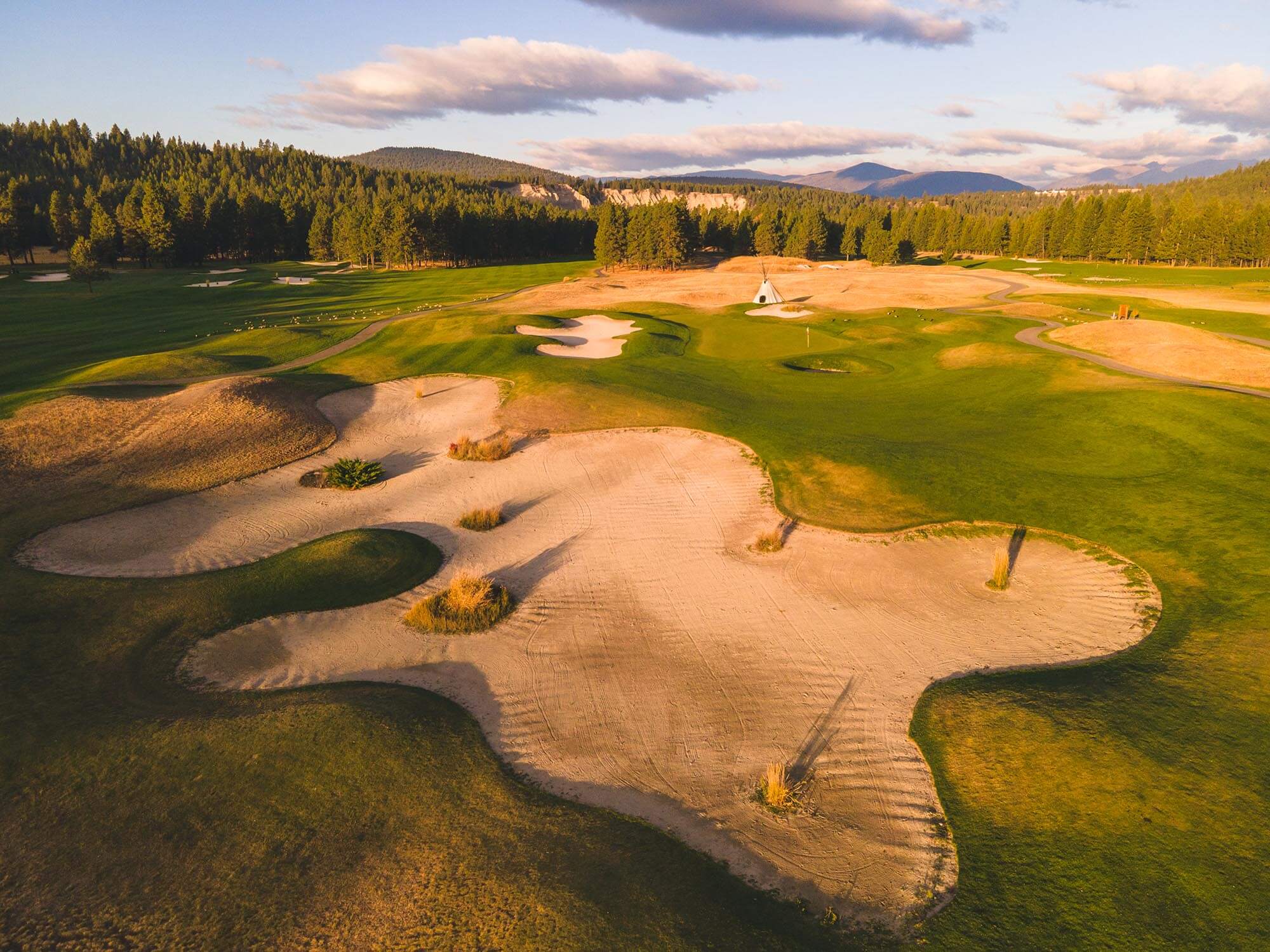 St. Eugene Golf Resort is located in Cranbrook, British Columbia in the heart of the East Kootenays.
St. Eugene Golf Resort
7777 Mission Road, Cranbrook, BC V1C 7E5
Reaching us couldn't be easier. All seven of our golf courses are within 25km of each other and the cities of Cranbrook and Kimberley, in the southeastern corner of British Columbia. 
The Canadian Rockies International Airport (YXC) is just 15 minutes' drive from Cranbrook, with direct daily flights serving Calgary, Vancouver and Kelowna. 
If you're driving here, Highway 95 connects Cranbrook with the Crowsnest Highway, which serves most major destinations across southern British Columbia. We're close to the Alberta border, within easy reach of Banff, Calgary and Edmonton via Highway 93 and Trans-Canada Highway 1
Learn More

at www.steugene.ca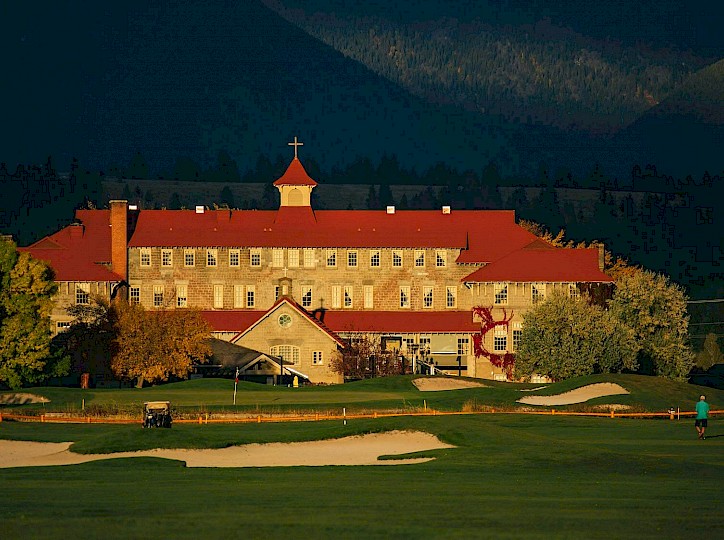 Fall Stay & Play
1 night & 1 round starting at $289
Stay from August 20 to the end of the season
Learn more