Opening April 16, 2021 - British Columbia's original mountain golf experience
Since 1924, players have journeyed to challenge themselves on Purcell Golf's lush fairways and undulating greens. This timeless course winds through Ponderosa pine forests high above the St. Mary River, where glimpses of dramatic mountain ranges can be spotted through the trees. The opening holes present a thrilling variety of birdie opportunities, and golfers are tested in their shot-making, skill and patience throughout. As anyone who's played at Purcell Golf will tell you, this legendary course has earned its place in history.
PURCELL GOLF
SIGNATURE HOLE 12
This stunning par-4 hole starts with a tricky drive to the elevated fairway, which is framed by views of the St. Mary River valley. Pick your way through tall pines to find the two-tiered green and prepare for some interesting pin positions. A little extra club is needed to handle the switching elevations.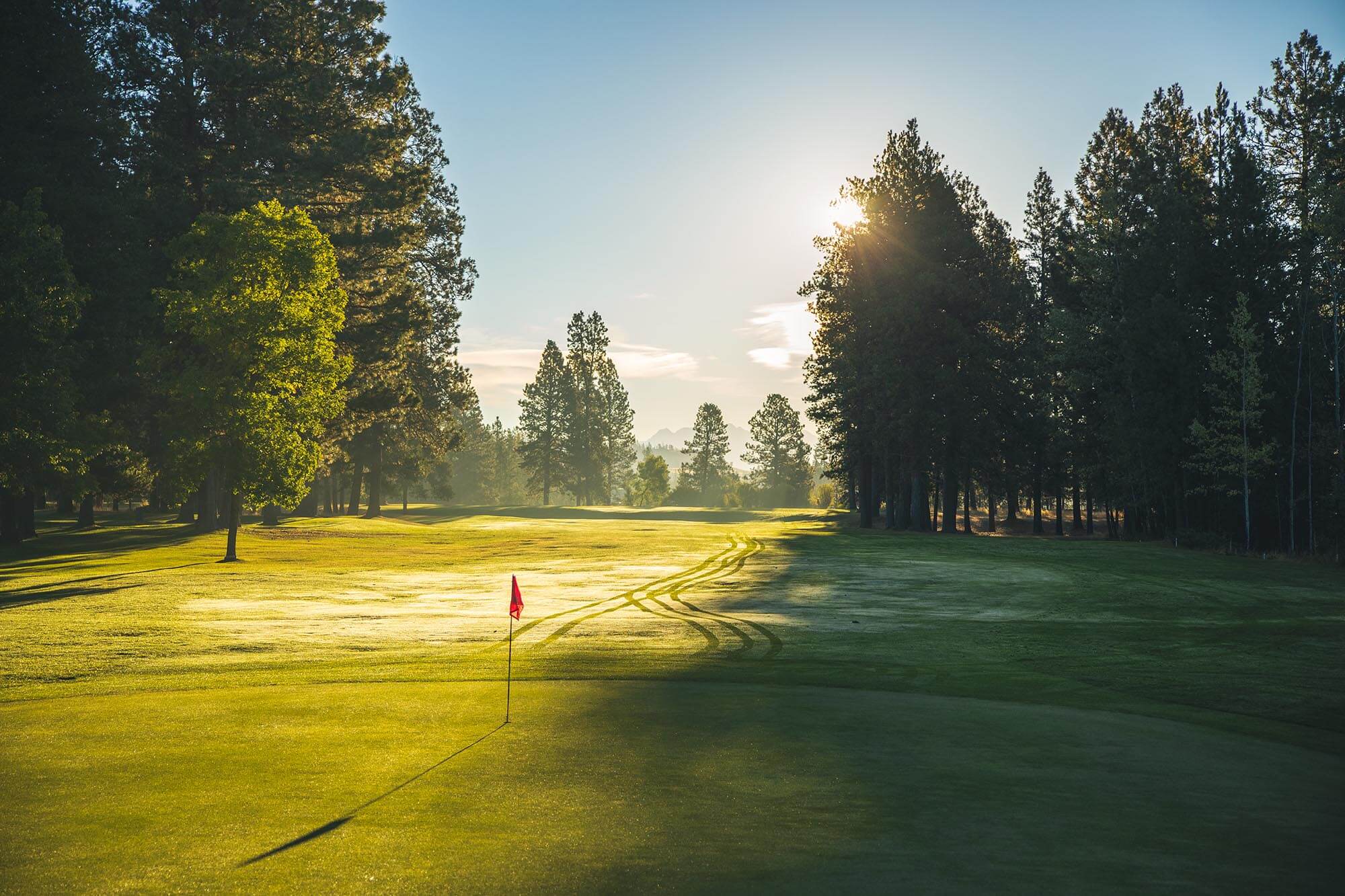 Purcell Golf is located in Kimberley, British Columbia in the heart of the East Kootenays.
Purcell Golf
400-302 Avenue, Kimberley, BC V1A 2Y5
Reaching us couldn't be easier. All seven of our golf courses are within 25km of each other and the cities of Cranbrook and Kimberley, in the southeastern corner of British Columbia. 
The Canadian Rockies International Airport (YXC) is just 15 minutes' drive from Cranbrook, with direct daily flights serving Calgary, Vancouver and Kelowna. 
If you're driving here, Highway 95 connects Cranbrook with the Crowsnest Highway, which serves most major destinations across southern British Columbia. We're close to the Alberta border, within easy reach of Banff, Calgary and Edmonton via Highway 93 and Trans-Canada Highway 1.
Learn More

at purcell.golf
Morning Glory
Morning Glory tee times available from Open to 8:52am
Monday to Thursday - $45 includes cart | Friday-Sunday & Holidays - $55 includes cart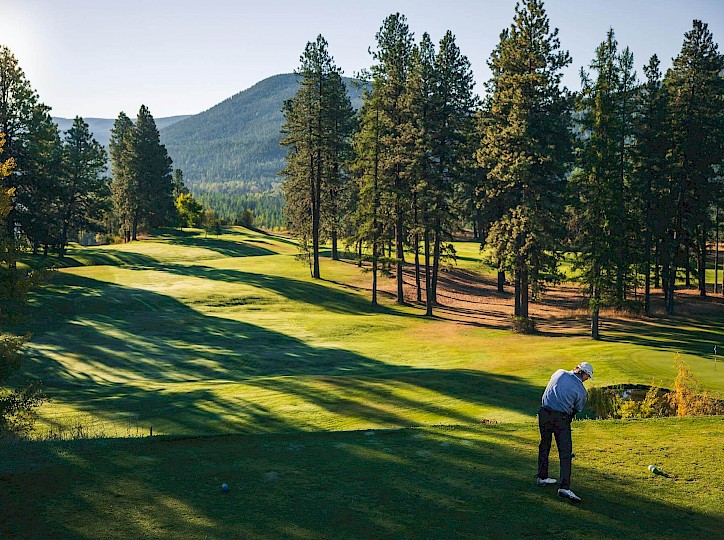 Twilight
Twilight tee times available from 3:00pm to Close
Monday to Thursday - $45 includes cart | Friday-Sunday & Holidays - $55 includes cart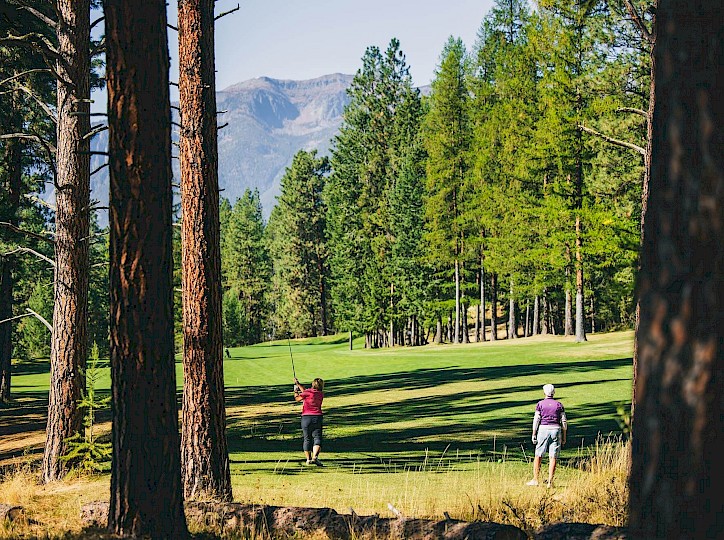 95th Anniversary Titleist Deal
12:00pm to 3:00pm Friday, Saturday & Sundays
$99.99+tax includes cart, range + 1 dozen Titleist ProV1 or ProV1x balls ($65.00 value) | Celebrating our 95th anniversary with the #1 ball in golf
Learn More

at purcell.golf
7 SPECTACULAR COURSES
LESS THAN 24 MINUTES APART
Learn More